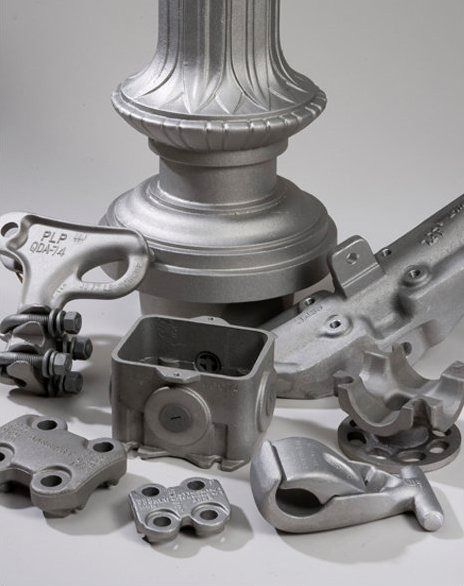 MAHONEY FOUNDRIES, INC.
ALUMINUM SAND CASTING
260-347-1768
Mahoney Foundries, Inc. is a 37,100 square-foot aluminum foundry in Kendallville, Indiana, and corporate headquarters for Mahoney Foundries, Inc. We produce aluminum castings and sand castings weighing just a few ounces or hundreds of pounds and in a variety of alloys to accommodate all of your casting needs.
We have strict standards for quality control. We test the aluminum for both chemistry and gas porosity throughout our processes and make adjustments as necessary. All of our castings are inspected throughout all stages of production and finishing. We strive aggressively for 100 percent on-time delivery and satisfied customers.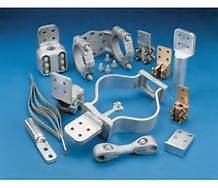 Mahoney Foundries, Inc. views quality control as an ongoing process necessary for maintaining our position as a world-class aluminum casting supplier.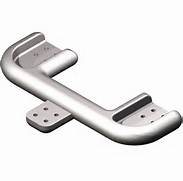 Substation Casting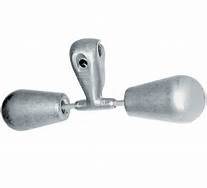 Vibration Damper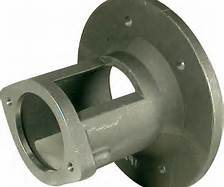 Pump Mount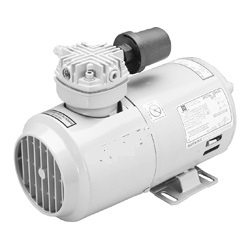 Pumps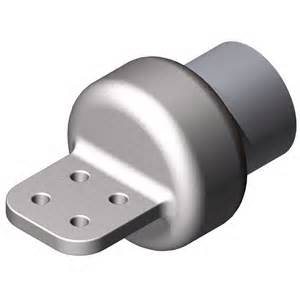 Substation Casting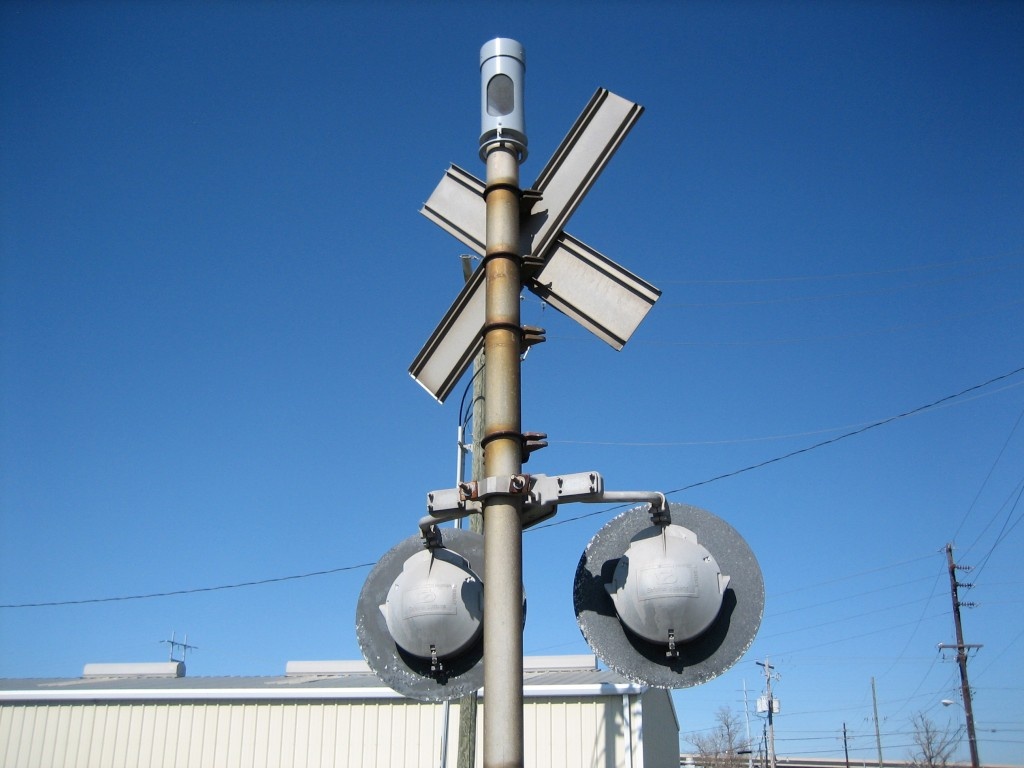 Rail Road Signal Equipment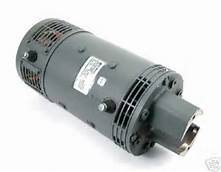 Electric Motor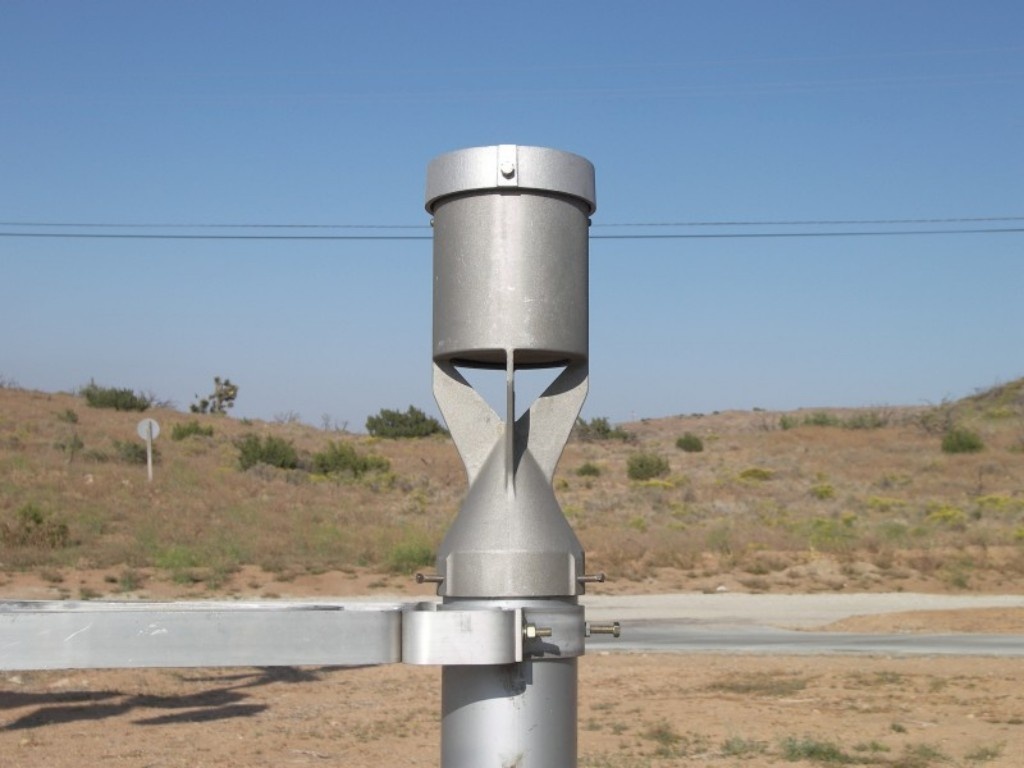 Rail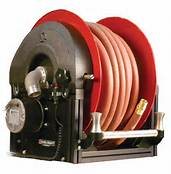 Hose Reel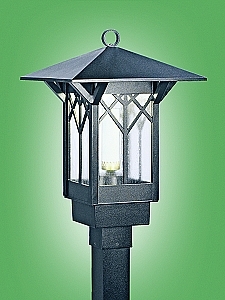 Lighting